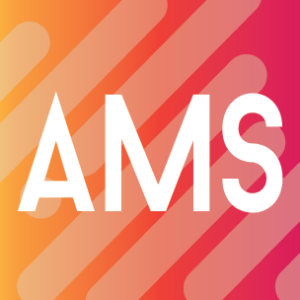 AMS Planning & Research is growing and hiring!  We are seeking diverse applicants for a range of positions at AMS, including analysts, consultants, and project managers.  Salaries for these positions range from $50,000-$85,000, based on the role and your experience, with bonuses and excellent benefits.
At AMS, we are committed to equity, diversity, and inclusion in our work environment and strongly encourage women, people of color, LGBT individuals, people with disabilities, members of ethnic minorities, and veterans to apply.
We are a distributed team, with offices in Connecticut and Sacramento and 15 team members in 8 states.  We work out of our two offices and remotely from our home cities, and we consistently travel to clients throughout North America (and occasionally the world).  If you have at least 3 years of arts management experience, love working with data, and are interested in joining a dynamic team of arts professionals, please email us a letter and resume expressing your interest to ams@ams-online.com.  We'd love to hear from you (and please make certain to add us to your safe senders list or check your spam folder for correspondence)!